Preschool at White River Valley
During the first few years of life it is truly amazing the amount of growth and development and growth occurring in our children's brains. With each connection they make, skill they learn, and challenge they face, they are building the foundations for the person they will become. Here at the White River Valley Supervisory Union each town preschool program, although unique, values the importance of relationship building, creating stimulating learning environments, and nurturing opportunities that allow for growth. We look forward to being the first step of a long and beautiful journey. (from the WRVSU site)
We have two beautiful PreK classrooms at each of our campuses. Our teachers focus on social emotional learning, learning through play, and outdoor education. We have had a new focus this year on mathematics and follow the play-based curriculum of the Bridges PreK Math Program. Children learn through play, exploration, and being curious and our teachers deliver curriculum that engages and stretches our students' abilities.
To find out more about our Preschool programs and talk about enrolling your child, please contact Bethel at (802) 234-9966 or Royalton at (802) 763-7740.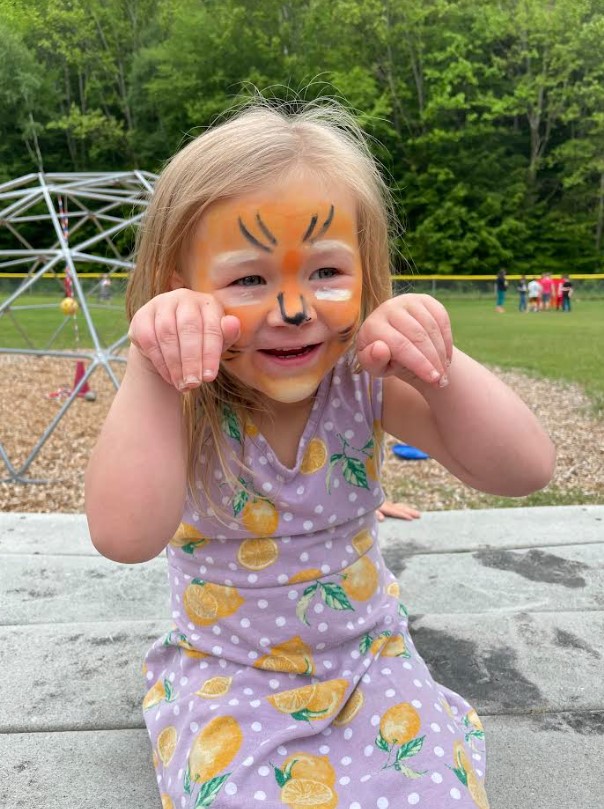 Rebecca Gaudette: Teacher, Royalton
Rebecca has been teaching preschool in South Royalton since 2013. She has lived in South Royalton her whole life, only briefly leaving to attend UVM, where she received her Bachelors in Early Childhood Education in 2008. From there, she began her preschool teaching career in private child care centers before joining White River Valley school. She loves teaching in the same school she grew up in and being involved in her community. In her free time she enjoys reading, gardening and spending time with her family.  She can be reached at rgaudette@wrvsu.org.
Karen Turner: Teacher, Bethel
Karen started at Bethel Elementary in 1993. She started out working one-on-one and has been teaching preschool for 35 years. She has two children who graduated from Bethel and are both in college. She enjoys camping, walking, and being outdoors. Karen was born in New York but has been in Vermont for 50 years. You can reach Karen at kturner@wrvsu.org.
Kristin Giguere : Teacher, Royalton
This is Kristin's second year teaching preschool at South Royalton campus.  She is looking forward to connecting with the families and students she worked with last year and forming relationships with the new families and students she will work with this year.  Kristin is a native Vermonter and lives in Northfield with her husband, two adventurous dogs and an amazing cat. Outside of school she enjoys spending time with her family and friends, hiking, gardening, sugaring, wreath making, and seeking out opportunities to explore the outside world. You can reach Kristin at kgiguere@wrvsu.org.
Natalie Williams: Teacher, Bethel
Natalie has worked at Bethel Elementary since 2015. She grew up in New Hampshire. She enjoys crocheting and gardening. She is a mother of 3. She raises ducks and chickens. She really enjoys working with kids. Natalie can be reached atnwilliams@wrvsu.org.
Samantha Wood: Paraeducator, Royalton
Samantha has worked in the South Royalton Campus Preschool since 2016.  She has many years of experience with children and enjoys the excitement that the little ones bring to the classroom every day.  She grew up close by in Tunbridge, VT and later attended high school here at South Royalton School.  She enjoys spending time with her family, going for walks, kayaking, four wheeling and spending time at the river. You can reach Samantha at swood@wrvsu.org
Carol Sears: Paraeducator, Bethel
Carol began working at Bethel Elementary in 2014 where she is a prekindergarten teaching assistant. Carol has a degree in French from the University of Georgia and also learned Russian during her five year enlistment as a U.S. Navy cryptologic technician. While living in England, she also studied for and received a Royal Horticultural Society certificate in horticulture which she relies on to inform her love of gardening. She has two grown children, one of whom is in college. Carol grew up on a farm in Michigan and has been living in Vermont since 2011.  You can reach Carol at csears@wrvsu.org.
Susan Lancey: Preschool Special Educator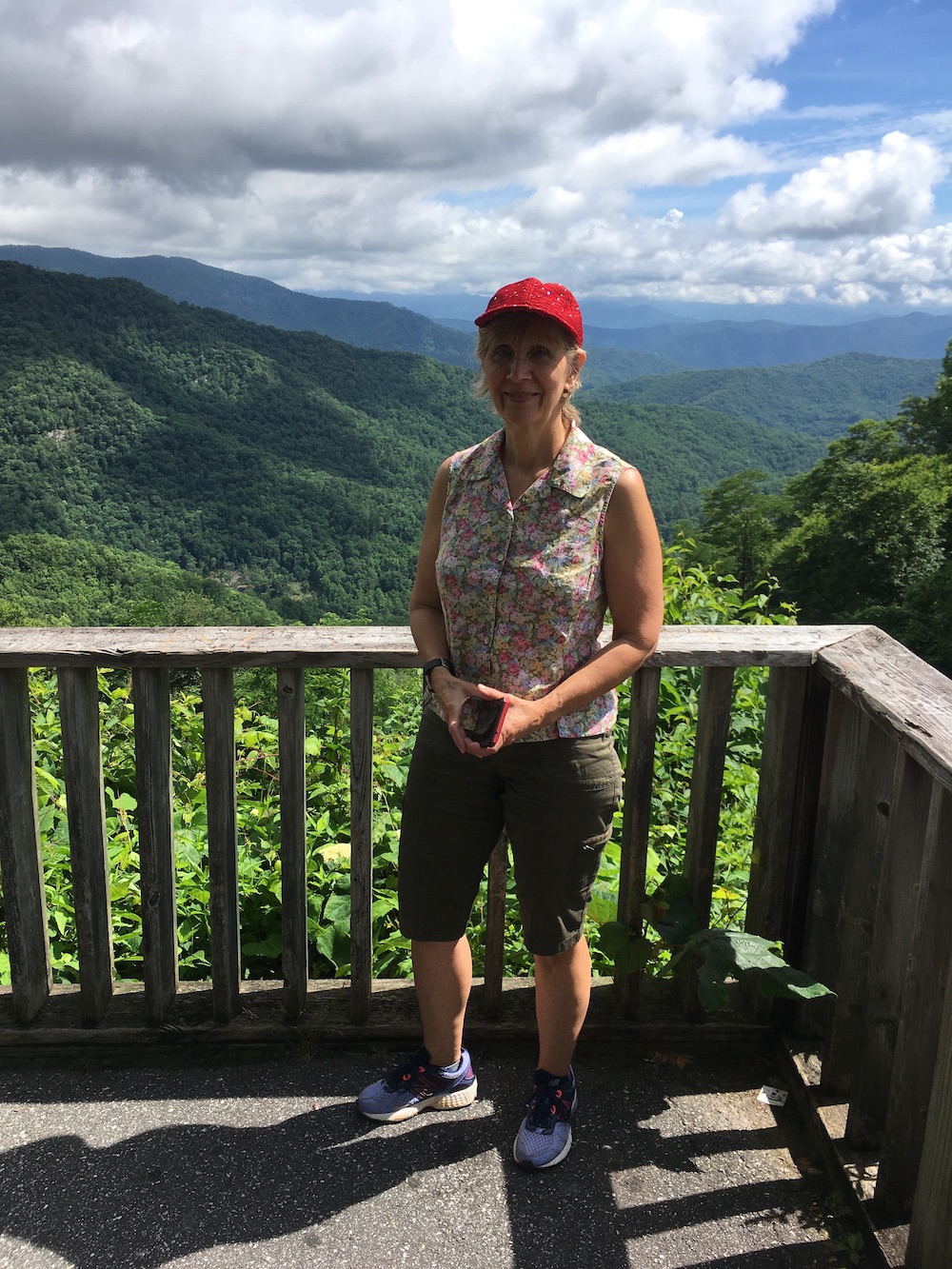 2021/22 was Susan's first year with WRVSU. She has been a special educator since 2014 and loves every minute working with our "littles". Susan earned her Masters in Early Childhood Education from Champlain College in December 2020. She and her husband Greg have two daughters that live in Tennessee and North Carolina. This gives them a great excuse to visit the Blue Ridge Mountains as often as possible! When she's not teaching, Susan enjoys hiking, motorcycling, and quilting. You can reach Susan at slancey@wrvsu.org.
Sorry, but there was nothing found. Please try different filters.